About Us

Our Mission
We are an engineering firm committed to exceeding our clients' expectations of service and quality. We develop and maintain business and community relationships built on mutual trust and respect. We maintain a dynamic, flexible, and creative environment to further the development and success of our clients and ourselves.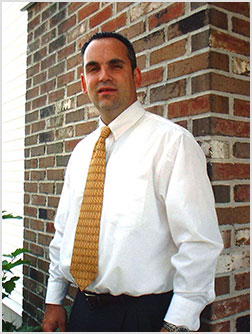 Company Profile
Established in 1994, ACE has developed an engineering practice that primarily serves the Southern New England region and New York state. We offer our clients state of the art design, analysis and project management for mechanical-electrical building systems and infrastructure. Additionally, we are licensed to practice in Connecticut, Rhode Island, Massachusetts, New York, and New Hampshire. We are eligible for licensure in all 50 states as your project may require.

Our experience includes both new construction and renovations, ranging from schools-universities buildings and office complexes to hospitals, public housing projects, industrial facilities, and retail complexes. From heat recovery plants and simple heating and cooling systems, to plumbing/fire protection systems to sophisticated data network/electrical power distribution, the engineers of ACE have the knowledge and experience to handle all type of mechanical and electrical engineering projects.

ACE maintains professional memberships in ASHRAE, NFPA, ASPE and IES.